Bhiwandi: Ahmedabad Cyber Crime Police on Thursday nabbed two individuals and seized four SIM boxes from Bhiwandi, Maharashtra's Thane district.
Jitendra Yadav, Assistant Commissioner of Police at Ahmedabad Cyber Crime Branch, stated that two suspects, namely Mashid Khan (43) and Mohammad Shahid Alam (42) from Bhiwandi, were nabbed and are expected to be brought to Ahmedabad on Friday. The police are continuing the investigation in Bhiwandi, he added.
This development is part of an ongoing investigation into threatening messages sent on behalf of a pro-Khalistan group. The messages warned people against attending the India-Australia Test cricket match held at Narendra Modi Stadium on March 8. The Test match was attended by Prime Minister Narendra Modi and his Australian counterpart, Anthony Albanese, on the first day.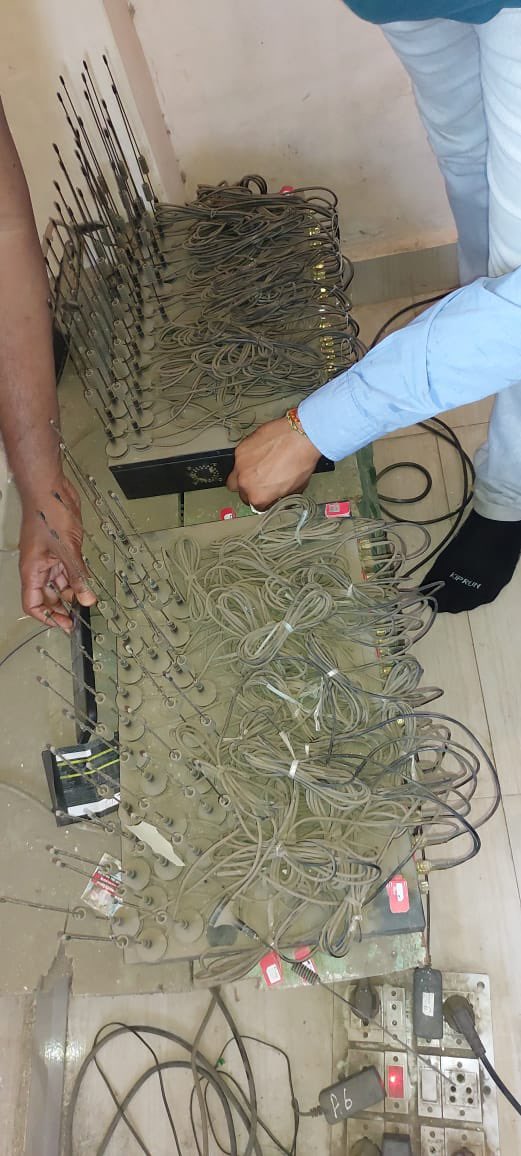 This seizure marks the third such incident in this case. The initial seizure took place in March in Satna, Madhya Pradesh, where two individuals were arrested for their involvement in releasing bulk calls and audio-video messages prior to the Test match.
The pre-recorded calls were in the voice of Gurpatwant Singh Punnum of Sikh for Justice (SJF), which was declared a terror group in 2019. DeshGujarat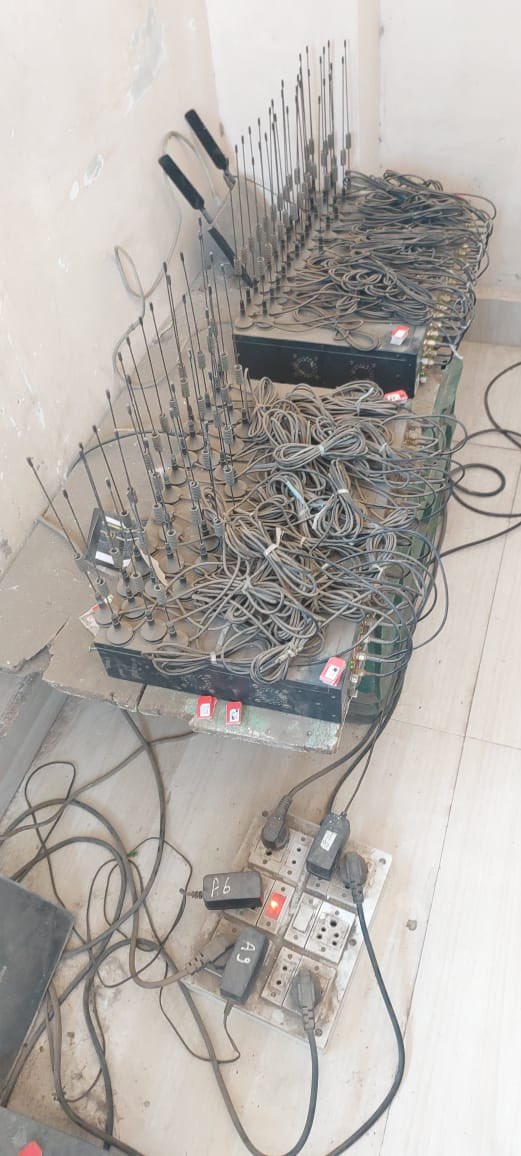 ——————————————————–


Click Here For The Original Source.